Sagen Underwriting Team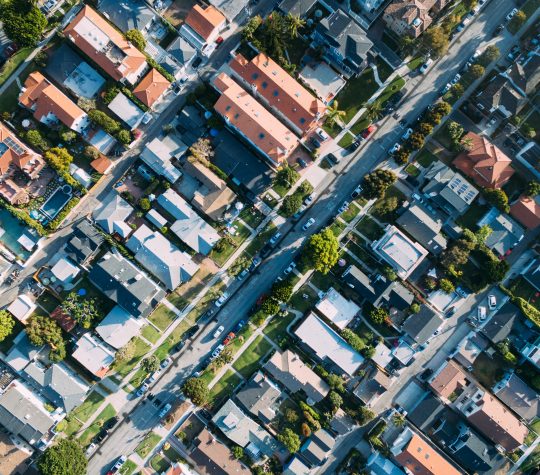 At Sagen™, our underwriters take great pride in providing an exceptional experience for lenders across Canada. Whether it's a phone call to answer your questions or a review of your file, we're here to share our deep understanding of the Canadian mortgage industry with you.
Our Underwriting Hours
All centres are open from 8am – 6pm local time Monday – Friday with our hours in English available 8am – 9pm EST. We are also open 10am – 6pm EST in all provinces excluding Quebec on Saturday and closed on Sunday.
Our Underwriting Holiday Hours
Good Friday
Friday April 7
Victoria Day
Monday May 22
St. Jean Baptiste
Saturday June 24 (Monday June 26)
Oakville
Regular business hours
Vancouver
Regular business hours
Canada Day
Saturday July 1 (Monday July 3)
Civic Holiday
Monday August 7
Montreal
Regular business hours
Labor Day
Monday September 4
Thanksgiving
Monday October 9
Christmas Eve
Sunday December 24
Christmas Day
Monday December 25 
Boxing Day
Tuesday December 26
New Year's Eve
Sunday December 31 
New Year's Day
Monday January 1 
Day After New Years
Tuesday January 2
Oakville
Regular business hours
Vancouver
Regular business hours
Our Underwriting Leadership Team & Centres
National Underwriting Centre
2060 Winston Park Drive,
Suite 300
Oakville, Ontario
L6H 5R7


Meet our Underwriting Leadership Team
National Underwriting Centre (1-800-511-8888)
Quebec Underwriting Centre (1-877-470-4144)
Homeowner Assistance Program Team
It's our mandate to provide excellent service with every interaction. Our underwriters ensure that each file submitted is processed efficiently and decisions are communicated in a timely manner. Lenders who work with us can also expect:
The promise to respond to our customers quickly
A trusted escalation process (including requests for exceptions)
No automated declines—we review every file we receive
Specialized regional underwriting expertise
Step 2
If Customers are unable to resolve their complaints to their satisfaction, they should contact the Company's SVP, Operations at:
Sagen™
Attention: Jim Spitali
2060 Winston Park Drive, Suite 300
Oakville, ON L6H 5R7
E-mail: [email protected]
Contact Sagen™'s Ombudsman at [email protected]
Third-Party Complaint-Handling Process For This Institution:
General Insurance OmbudService (GIO)
4711 Yonge Street, 10th Floor
Toronto, ON M2N 6K8
Tel: 1-877-225-0446
Fax: 416-299-4261
Website: www.giocanada.org
If a customer is not satisfied with the final decision of the General Insurance OmbudService, they may wish to contact the FCAC:
Financial Consumer Agency of Canada (FCAC)
6th Floor, Enterprise Building
427 Laurier Avenue West
Ottawa, ON K1R 1B9
Toll Free: 1-866-461-3222
Website: www.fcac-acfc.gc.ca