Contact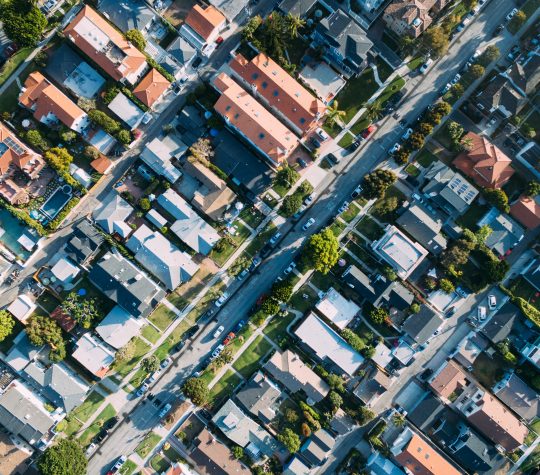 At Sagen, our trained mortgage information specialists are here to answer your questions, provide more information on our value-added products and services, and help you with any other aspect of doing business with us. Give us a call or send an email using the contact information below.
Sagen Underwriting Centres
Need to get in touch with your local underwriting centre? Find yours below.
Homeowner Assistance Program (HOAP)
The hours have been extended to 9:00 PM EST to handle inquiries.
To speak with one of our Homeowner Assistance Specialists, call our:
HOAP hotline at 1-844-711-4627.
National Underwriting
2060 Winston Park Drive, Suite 300 Oakville, Ontario L6H 5R7 View Map
Toll-free: 1.800.511.8888
Sagen National Sales & Marketing Team
Meet the Sagen National Sales & Marketing team or find a representative in your area.
Susan Carter
Vice President, Marketing & Communications
Philip Mayers
SVP, Chief Financial Officer