Industry Insights
Stay on top of key industry information with our studies, publications, and insights on homeownership.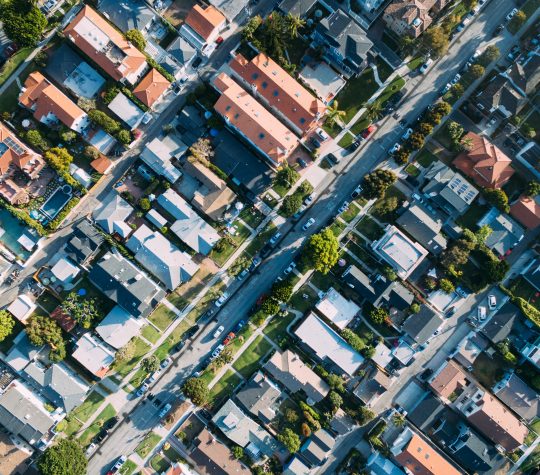 Welcome to Industry Insights
Helping mortgage industry professionals deliver added value
At Sagen, we're proud to provide industry-leading knowledge and expertise on the health and state of the Canadian market. Our market research is important to our business on many fronts. It provides the opportunity for us to better understand the buying intentions and homeownership perceptions of various segments within the housing market while offering advice to homebuyers during the homebuying process.
2021 First-Time Homebuyer Survey & Financial Fitness Study
Our 2021 study provides a snapshot of Canadians' homeownership attitudes and financial fitness with factors such as social isolation, job loss, remote work and personal sacrifices involved. This study was done in collaboration with Environics Research, the Canadian Association of Credit Counselling Services, and Royal LePage amongst Canadians who purchased their first property within two years prior or plan to purchase within in the next two years.
Download Infographic
Presentation: First-Time Homebuyer Survey & Financial Fitness Study
This presentation provides insight into the financial fitness of those who are intending to or just entering the homebuying process. David MacDonald, Group Vice President at Environics explains the homebuying journey through the eyes of first-time homebuyers and those intending to purchase their first home in the near future. David answers important questions about the buyer's decision-making process and what considerations were important to them as a result of COVID-19. Download Slides
March is Fraud Prevention Month
Being aware of the various types of fraud in the mortgage industry has never been more important. Click below for an infographic with key findings during the pandemic and tips to protect you and your clients from fraud.
Download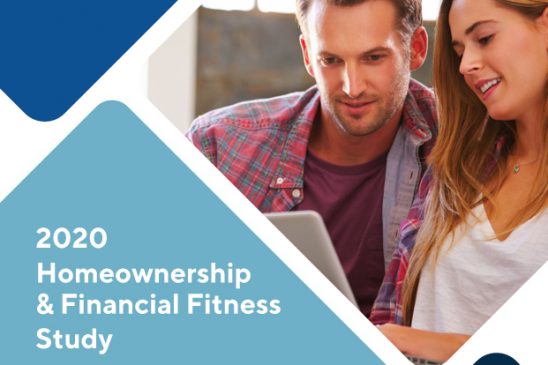 2020 Homeownership & Financial Fitness Study
Biennially, Sagen commissions a First-time Homebuyer Survey, to analyze key trends among first-time homebuyers who purchased a home within the last two years. The survey results provide deeper insights into Canadian attitudes of homeownership and the financial fitness of today's first-time homebuyers.
Download
A Better Way to Homeownership
The journey to homeownership is filled with excitement, challenges and choices. Wherever your borrowers are on that journey, we can help you with expert resources and tools at each step. Download the latest issue of our homeownership digest (or browse through past issues).