Our promise is to you.
We're Sagen™, Canada's largest private default mortgage insurance provider. We've been in business for over 35 years and have earned a reputation for being a trusted advisor to all our customers from coast to coast to coast.
Underwriting Policies & Standards (UPS)
The ultimate lender's resource. Find up-to-date information on policies, guidelines, and more.
View & Search UPS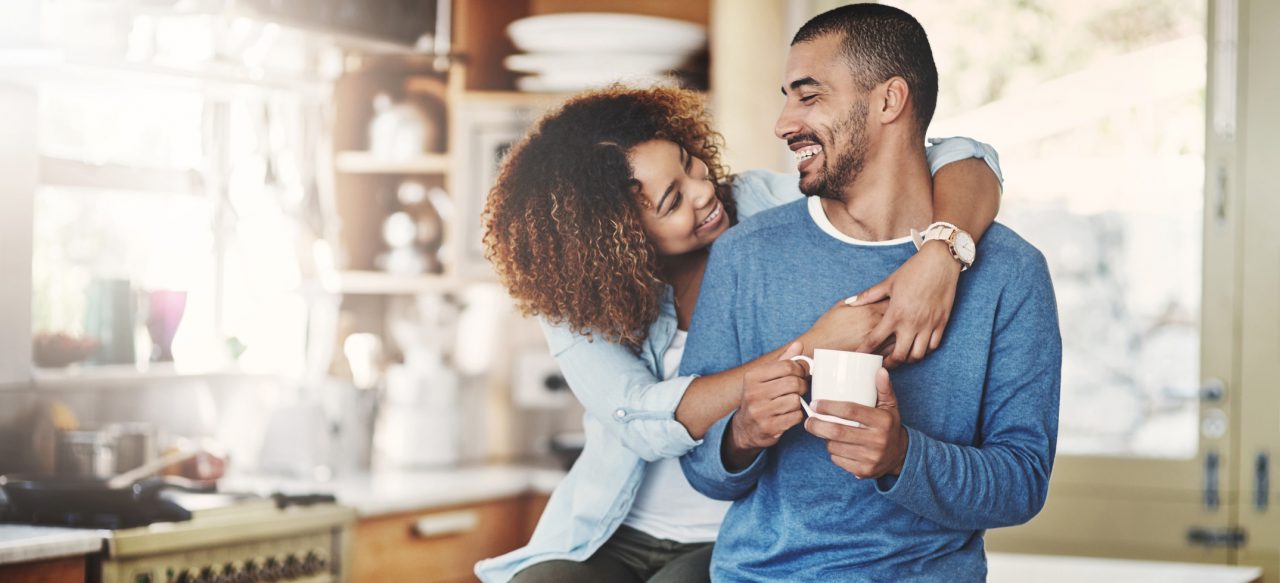 Homeowner Assistance Program (HOAP)
Life happens. HOAP can help. Our assistance program provides support to homeowners experiencing financial hardship so that they can stay in their homes.
Learn more
Industry Insights
Stay on top of key industry information with our studies and publications, plus some great reads we've curated from across the web.
Go to Industry Insights
Twitter feed is not available at the moment.